Smile Miami
Area of expertise: Family, restorative and cosmetic dentistry
Number of years practicing: Over 27 years of combined experience
Specialties:
Preventive Dentistry
Restorative Dentistry
Cosmetic Dentistry
Sleep Dentistry
TMJ Treatments
What makes you stand out in your field?
Honesty
Careful and comprehensive diagnosis
Low volume, high personalized care
Highest standards of cleanliness, sterilization procedures
Always run on time
Work with and refer to the most competent specialists to put our patients in the best care for their condition and needs
Why do patients return to you again and again?
Great results, personalized care and relationships, no "high-pressure salespeople," conservative approaches and options, careful explanations
Advice for someone in pursuit of maximum health:
An ounce of prevention is usually worth a pound of cure.
Wellness activity you most enjoy:
Anything in or around the ocean
---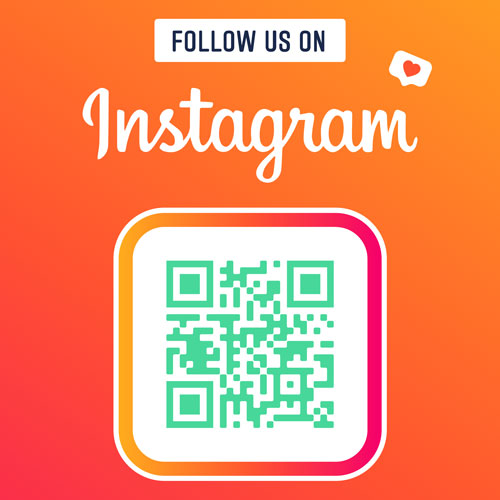 305.598.1428
smilemiami.com
Office Location
9840 SW 77th Ave., Suite 201
Miami, FL 33156
(Visited 97 times, 1 visits today)
Tags:
dentist
,
FacesOfMiamiHealth&Wellness
Last modified: June 12, 2023