SkinLocal
Specialties: Cosmetic dermatology and wellness solutions
What makes you stand out in your field?
We focus on subtle, natural-looking enhancements, using only the safest, scientifically proven products and treatments in the field. We like to call ourselves a community for self-care. From the moment you walk in for your first SkinLocal treatment, you'll feel like you're at home. Come on in, sit in our cozy lounge and prepare to be pampered at your go-to spot for injectables, facials, brow treatments, lasers, wellness solutions and so much more.
Why do patients return to you again and again?
Our secret to finding the right treatments for our clients is simple: conversation and observation. Before starting any procedure, our providers thoroughly assess each patient's skin type, skin laxity and features and sit with them to discuss their concerns and goals. Together, the provider and the patient curate a holistic treatment plan that will leave our patients happy, confident and glowing.
Most memorable moment in your career:
Amid a global pandemic, we were overwhelmed by the love and support from our community and patients as we embarked on our journey. Within two years, we expanded SkinLocal by opening an additional clinic location, enabling us to offer more comprehensive services and treatment options. Despite initial apprehension about the success of our venture, we found solace in the motto "If you build it, they will come," which continues to drive and inspire us in everything we do at SkinLocal.
Wellness tip:
An IV drip works wonders! In a short time, an IV drip energizes and hydrates you for that ultimate wellness boost. SkinLocal offers several customizable drips to serve you best and meet your health goals.
About your company:
A modern, holistic approach to beauty. SkinLocal was founded by two board-certified physician assistants, Jennifer Martinez and Gina McLean, PA-C, who wanted something different from the norm in the aesthetics industry. Offering innovative, research-backed treatments without the stuffy medical setting, SkinLocal is a skin care lover's haven — a peaceful, boutique-style setting with skin experts masterfully guiding you through your aesthetic journey.
Tips you would give a new patient:
There is no need for the pre-appointment jitters. Our team is expertly trained and ready to curate your personalized treatment plan. As industry leaders, Jennifer and Gina always search for the latest and greatest to incorporate into SkinLocal's practice, bringing state-of-the-art, science-backed technology and techniques to every appointment.
---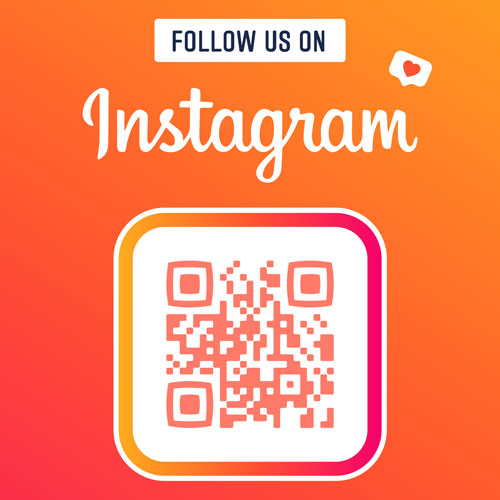 786.701.8106
theskinlocal.com
Office Locations
Dadeland: 9410 SW 77th Ave.
Pinecrest: 13615 S Dixie Hwy., #116
(Visited 106 times, 1 visits today)
Tags:
FacesOfMiamiHealth&Wellness
Last modified: June 12, 2023