As one of the most notable names in the Miami dance scene, Jill Mallory Studio has taught generations of South Florida dancers. But as the studio approached their 70th anniversary next year, they found themselves dealing with a devastating blow.
In October of 2018 the Falls-area studio was impacted by a neighbor's electrical fire, which brought down a 25-foot wall between the spaces, causing not only smoke damage but a shut down of two-thirds of the studio's space by the city. But owner and director Kim Brokaw saw a light through the devastation. "My goal was to rebuild and make it to our 70th Season," she says. "And this year we will have our 70th consecutive recital."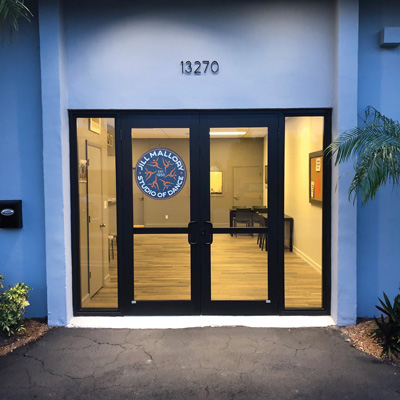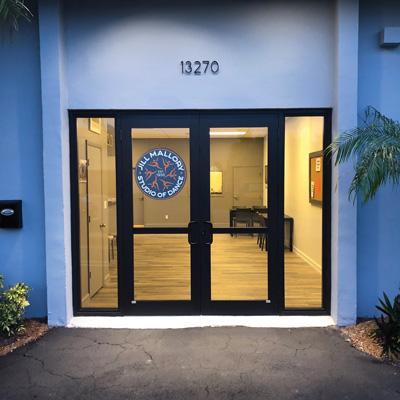 Much of Brokaw's fight to rebuild was fueled by her surrounding community. While parents and students jumped in to help in the rebuilding efforts, so did the studio's neighbors in the Falls warehouse area. "Neighbors reached out and offered space to me, trying to keep the kids dancing. Many kids stuck it out through the heat, smells and construction. Faculty members pitched in cleaning daily," says Brokaw, who joined the studio in 1993 and officially took over from Mallory and Mallory's daughter Paula Cunningham in 2003.
Aside from the day-to-day efforts, parents set up "yard sales" and Go Fund Me pages to help get the studio back in working order, raising enough money in just one day to replace all of the studio's acro mats, which had been thrown away post fire. Neighbors such as Antony Graf of Believe Martial Arts and Chris Riccio of RFF Restaurant Furniture welcomed dancers into their space for classes ("They took us in like family," says Brokaw.) while parents and grandparents continued efforts to clean and rebuild. This year, the studio will celebrate its 70th anniversary in style, with new, elevated wood floors and lobby floors, fresh paint, new speakers, all new electrical, lighting, ceiling tiles and duct work. "Our entire year and year-end recital will be a celebration," says Brokaw.
One way she plans to honor Mallory (whom most still speak of as "Ms. Jill") is by expanding on the recital's traditional alumni dance with extra alumni events and opportunities. Each year alumni from across the country learn a dance online and are welcome to join in during the performance on stage. "We have a group chat where we discuss choreography, rehearsals and costumes. We have had alumni of all ages join in. Some even fly in just at stage rehearsal," she says.
Brokaw will also continue in the tradition she's upheld for the past 16 years, teaching children Ballet, Tap, Jazz, Acro, Lyrical, Contemporary and Hip Hop as well as bringing in Master teachers and offering workshops with teachers from around the world. "Our students and parents stuck with us in the heat, smells and mess," says Brokaw. "Now we just move forward. We survived."
---
For more info: jillymallorydance.com
(Visited 166 times, 1 visits today)
Tags:
arts
,
dance
,
jill mallory
Last modified: September 4, 2019