Kendall Audiology & Hearing Aid Center
Area of expertise: Doctor of Audiology
Numbers of years practicing: 18 years
Tips you would give a new patient:
Include hearing as part of your yearly health exams. Hearing plays such an important part in a person's overall health. Regular hearing exams can detect links to other serious health conditions such as heart disease, diabetes or memory and brain health.
Why do patients return to you again and again?
Our practice has been serving Miami for well over 40 years. We have built relationships over time and have earned their trust by providing reliable treatment and education. Patients know we love to help.
Advice for someone in pursuit of maximum health:
Stay informed and don't ignore any unusual symptoms. We know our bodies better than anyone, and it's crucial to see a professional to address any concerns early on. Keep an eye on loved ones because, as is the case with gradual-onset hearing loss, the patient may not realize their difficulty — even if it's obvious to their family and friends.
Favorite healthy snack or meal:
My cocktail of choice is a 1,000 mg vitamin C powder mixed with a shot of elderberry shaken with aloe juice and ice water. It helps boost my immunity and is yummy!
What motivates/inspires you?
My biggest motivation is my family. They are the reason I have the courage to make big moves, and they inspire me to do my best. The greatest feeling in the world is having my kids express how proud of me they are and how they want to help people, too.
---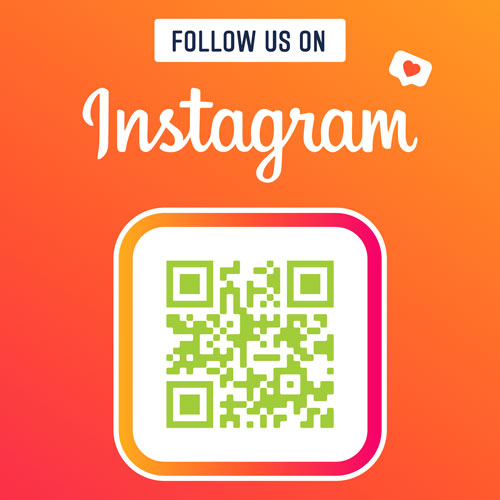 305.615.2447
kendallaudiology.com
Office Location
9900 SW 107th Ave., Suite 202
Miami, FL 33176
(Visited 93 times, 1 visits today)
Last modified: June 13, 2023