Pinecrest Orthodontics
Area of Expertise: Orthodontist–Specialist in Orthodontics for children, teens and adults
Numbers of years practicing: 18 years
What makes you stand out in your field?
I am a Platinum Plus Invisalign® provider, which means I have treated a large number of Invisalign patients to date and, hence, am highly skilled in the area of clear aligner therapy. Currently more than half of my patients are being treated with Invisalign clear aligners, including Invisalign Teen and Invisalign First. I am confidently able to treat patients as young as age 7 through adulthood with Invisalign, as well as orthodontic cases that range from simple to very complex.
Tips you would give a new patient:
Always seek orthodontic care from an orthodontic specialist, as we go through an additional two to three years of specialty training to become experts in our field. At the same time, a patient's overall oral health is number one; so I always make sure that my patients are up-to-date with their dentist and don't have any pending dental or periodontal issues prior to starting orthodontic treatment.
Why do patients return to you again and again?
My goal is always to treat every patient as if they were my own family member. Every time a new patient comes to me, I ask myself, "What would I do if this was my own son, daughter, mom or dad?" I make sure to spend time with each patient, taking the time to explain my recommendations for treatment and answer all questions. I also have a wonderful team at Pinecrest Orthodontics, and we consistently aim to maintain a warm and friendly atmosphere while providing top-notch care and customer service to our patients.
Book you would recommend:
One of my favorite books of all time is Atlas Shrugged by Ayn Rand. I also just finished Wonder by R. J. Palacio (my son's required summer reading), which is a wonderful book about kindness and acceptance.
What motivates/inspires you?
Traveling motivates and inspires me. I have always loved to travel, as I find that seeing other parts of the country and the world is humbling and really opens up your eyes, giving you a different and renewed perspective on life.
Advice for someone in pursuit of maximum health:
Your oral health is vitally important and even tied to your overall health in general, so always maintain regular dental visits as well as proper oral home care (brushing twice a day with a fluoride toothpaste and flossing daily). Orthodontic treatment is linked to good oral health, as improperly aligned teeth and bite problems can create challenges for maintaining proper oral health.
Most memorable moment in your career:
The most memorable moment in my career was when I opened my own orthodontic practice, Pinecrest Orthodontics, in 2017. After working as an associate for other offices for more than 10 years, it was a dream come true to open my own small business. It has been the most challenging yet rewarding thing I have done professionally, and I am beyond proud of the accomplishment.
Favorite healthy snack or meal:
I am a vegetarian and a bit of a health nut, and I try to eat a "clean" diet, heavy in whole grains, fruits and vegetables while limiting processed foods. I also love sushi and eat it at least once a week!
Wellness activity you most enjoy:
Running! I have been a runner all of my life and have run over a dozen half-marathons and two full marathons.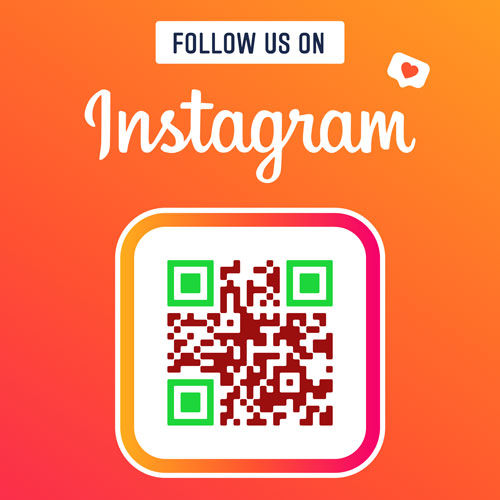 ---
305.423.4130
pinecrestortho.com
Office Location
12197 S. Dixie Highway
Pinecrest, FL 33156
(Visited 27 times, 1 visits today)
Tags:
health
Last modified: August 14, 2023