As you read the following statements, think about what they have in common. Watching a five-year-old at summer camp paint a picture of a lion and a butterfly sitting on a flower – and smiling ear-to-ear. Walking around an art fair and admiring the many different forms of the fine arts – paintings, sculptures, pottery, metal crafting, jewelry. Listening to a band at a summer parade and singing along to a favorite tune. Dancing with a two-year-old for the first time and teaching him how to dance, by shaking their hips, their arms and hearing them laugh a belly-laugh.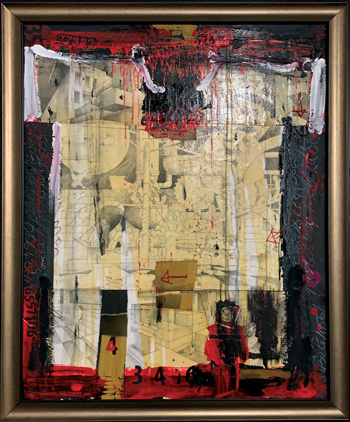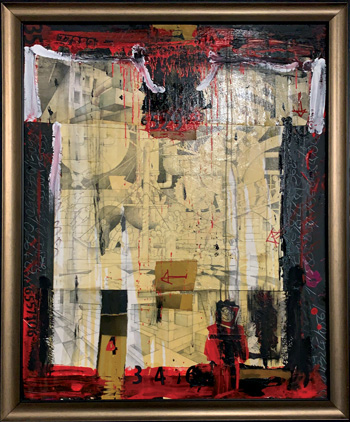 These are all forms of art – a way to creatively and artistically express your feelings. Creativity is the soul of any art. The soul of music. The soul of drawings, paintings and sculptures. While there are several different art categories, the two most common are the fine arts and the performing arts. What are these arts? And what is the difference between the two of them?
Fine Arts – an art that allows us ways to express feelings, emotions, opinions or tastes through visual means. Fine arts are sometimes judged for its beauty and craftsmanship and samples may include photography, painting, sculpting and drawing. Those associated with the field of fine arts are considered artists.
Performing Arts – an art that allows us way to express an opinion, emotion, feeling or taste through means of performance. It mainly relates to 'art forms in which artists use their body or voice to convey artistic expression.' It incorporates dance, music, opera and theatre, and forms like magic and/or illusion, more. Actors, comedians, dancers, magicians, musicians and singers, are usually the ones that are associated with the field of performing arts. They are considered 'performers'.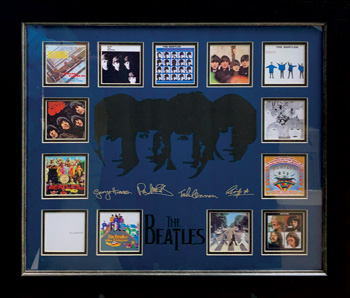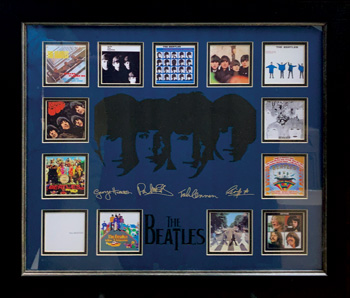 When you visit the Musician Discount Center in Miami, you will find samples of the fine arts and performing arts. Let the experts at the Center share their experiences with you. They have something for everyone. They have drawings and paintings of your favorite performers – The Beatles, Kiss – musical collages and nature. And, with the school season fast approaching, they have a large variety of new and used band instruments. They will help you pick out the 'art' that fits you perfectly.
Explore the world of the arts at the Center and find the tools that can help you generate your creative expression. Purchase a painting, drawing or simply discover the world of music, by learning how to play that guitar you always dreamed about, that saxophone or coronet. You won't be disappointed.
---
Musicians Discount Center in South Miami help you find the gear that suits you and fits your budget, too. They are the one stop music shop that has been sharing their expertise with others for many years. They offer new and used instruments, instrument rentals, rent to own programs and music lessons. Stop in and let the sounds of music begin in your house today. Contact Musicians Discount Center at 305-255-9466 or visit them online at www.musiciansdiscountcenter.net.
(Visited 26 times, 1 visits today)
Tags:
artwork
,
fine art
,
music
Last modified: September 12, 2019