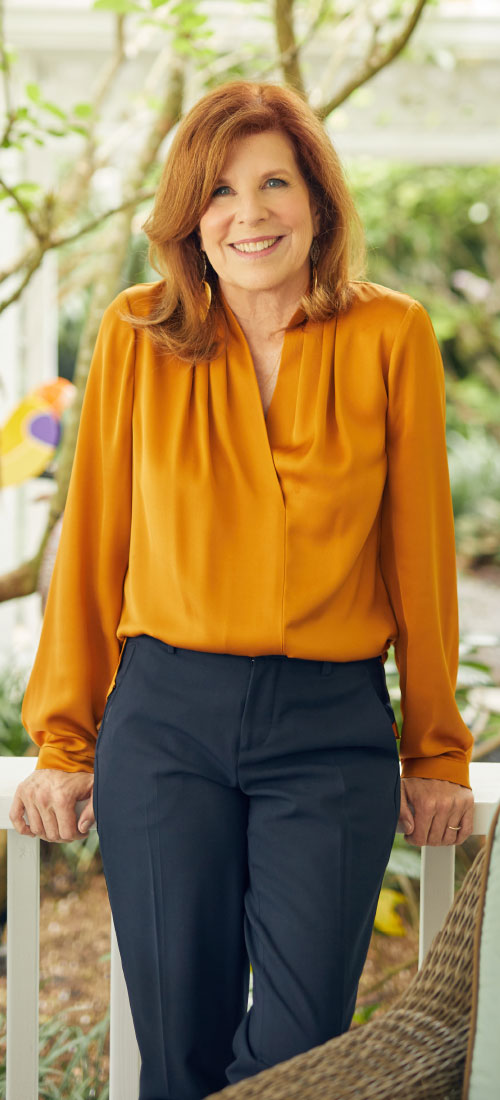 305.710.1010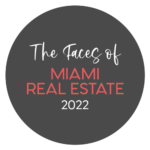 COMPASS
veryspecialhomes.com
Total Years in the industry
27
Why did you choose a career in real estate?
First and foremost, I thought that Miami was the most incredible city, and I knew it was just a matter of time until everyone else figured it out. I was also passionate about architecture and design, and I believed that there could not be a more worthy profession than matching people with beautiful homes.
What are you most proud of professionally and personally?
Personally, I am most proud of my husband and children, who are all truly decent humans. Professionally, I am most proud of my reputation.
How would you describe your business?
Although it is a thrill to find the perfect home for a buyer, I would say my niche is working with sellers and listing their home. I take a holistic approach when I list a home and my brain starts recording information from the moment I get out of my car and start walking to the front door. It is so rewarding to see a seller's face light up as I explain the home selling process I employ.
What industry trends do you predict for 2022?
I predict a highly competitive market for all of 2022 in South Florida. South Florida's time has arrived, and the world has taken notice.
What are the hottest neighborhoods to invest in right now?
The hottest neighborhoods are everywhere from Miami Shores South.
Advantages to the current real estate market:
You get to own a piece of paradise.
Top tip for buyers, so they don't get overwhelmed:
Hire an experienced professional who can walk you through the home buying process and help you close on your next home. Know that we are in it together and I won't let you down.
Three words to describe the current market:
Hot, hot, hot!
What motivates you?
A happy face on the day of closing. A joyous thank you!
Best tip for going the extra mile:
Communicate regularly with the client. We sometimes get so caught up in our life that we can forget there is an anxious buyer or seller who is constantly checking their email or texts for some news about their transaction. 
Motto you live by:
Your home will find you.
What do you enjoy most about the industry?
The friendships I have made make it all worthwhile.
(Visited 35 times, 1 visits today)