Hello there from Haute Mom Living ( HML),  a lifestyle blog where living is made simple, beautiful & haute! As a relatively new lifestyle blogger, mother of two, wife , hostess, chef ( gourmet, OF COURSE),  party planner ( unofficial, I'm a Mom, when are we NOT planning something?!?  I am constantly looking for inspiration to help for the next "something" around the corner. Just in May alone Haute Mom Living  hosted A Cinco Derby ( Cinco de Mayo & Kentucky Derby) party,  Mother's Day Brunch ( recap is on the blog www.hautemomliving.com) , Memorial Day is around the corner, tons of new recipes & some updates on the new office renovation are all live on the blog or @HauteMomLiving Instagram account ( #Hautemomliving).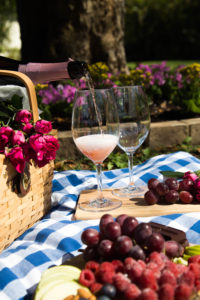 As the creator & founder of HML, aka the Original Haute Mom Living, I am constantly wanting to help others like myself expand their knowledge of being the ultimate _____________________. YOU fill that space in yourself. As a woman, mom, wife I know  I wear many hats on a daily basis, I listed some of my occupations above, but in all seriousness ,this blog was a way for me to personally fulfill each of those roles, separately and sometimes together,  in order to be my best self. 

When I started Pinning on Pinterest, and following on Instagram, I noticed that there was  a void for a blog that also dives into being a mom. As a mom we wear many different hats daily & it isn't all make up ready, brushed  hair pretty.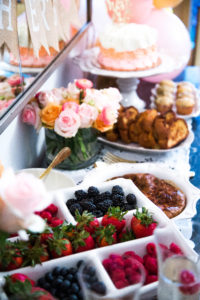 Each "influencer" is selling  a product CONSTANTLY that they don't necessarily use themselves. HML instead shares personal likes and tastes, whether it is decor, food, party styling & fashion using the blogging platform to help share my tastes, if you like that style too! If you like something that you have seen on Hautemomliving.com, I  always  share where it is from with a direct link in the post, but keeping in mind that I am giving guides, personal preferences, not a sales person for the companies.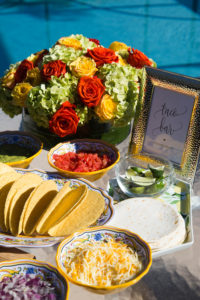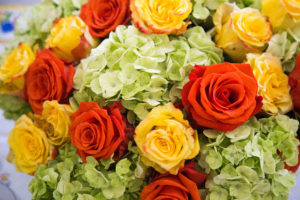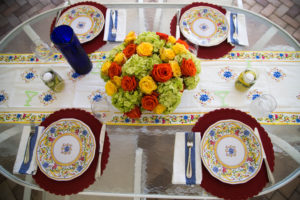 So you might ask , why would one do such a thing??? Isn't the whole point of writing a blog to earn a living,?!? Yes it is, BUT Haute Mom Living is based on the fundamental principle that I am blogging about  what I personally like and will NOT be influenced by companies to sell the "followers" something I do not personally use, have used, or will eventually use just to make a dime. Authenticity is key at HML and it is based on a mutual respect that my followers know they are getting ideas, inspirations, products of items I PERSONALLY LOVE & use! I also take into account products that may come out that I know of through family & friends and will share that with you as well!   I take the whole being an influencer title very seriously!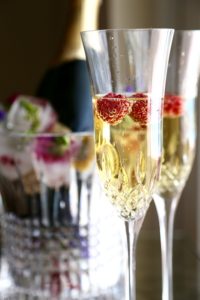 On that note, Haute Mom Living , the blog posts weekly and sometimes more then 1x a week, with recipes, tablescapes, flowerscapes, decor ideas, and some HML favorites. Keeping things simple & beautiful, aka "simply beautiful" is a common theme through out all of the HML blog. Haute Mom Living is the blog that loves to inspire and maybe make your life a little bit more "haute"!
Currently on Haute Mom Living there is a recap on the blog, www.hautemomliving.com , from my beautiful Mother's Day Brunch, and coming this week Memorial Day! For daily updates HML is on Instagram at @hautemomliving and Pinterest is Haute Mom Living.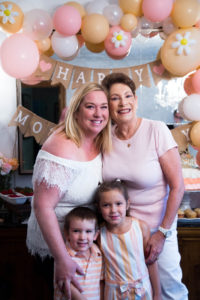 If you  have any questions please feel free to contact Haute Mom Living at melissa@hautemomliving.com. Currently we are looking to expand our Haute Mom Living family , by adding a  Social Marketing Intern that is local to the Miami area and willing to work 20 hours a week. For all inquiries please contact Melissa at the email above.
Coming to the blog soon, Memorial Day BBQ and some fun summer recipes! Stay Tuned!!!
XOXO~ Haute Mom Living
Photos by Marta Villalba Photography
(Visited 43 times, 1 visits today)
Last modified: May 15, 2018