By Brad Goar, FPL Energy Expert
Boo! Halloween is around the corner and that means plenty of scares. But your energy use should not be the scariest thing you see. Through low-to-no-cost ways, saving energy and lowering your bill doesn't have to be a bunch of hocus pocus.
Whether you are staying in to watch horror flicks for hours on end or hosting a bewitching night with your closest friends, it's easy for your energy use to increase. To save energy and money, practice the below tips at home and use the FPL Energy Manager to keep the high-energy use spooks at bay.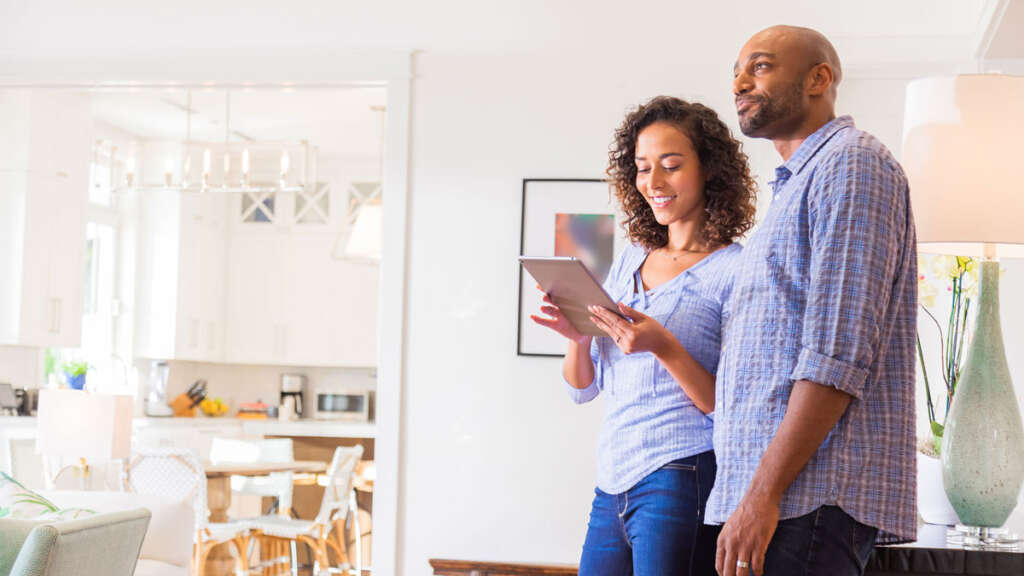 Eat, drink and be scary
If you use a conventional oven, try to bake several dishes at the same time. This decreases the amount of time the oven is on and heating up your home, which leads to your A/C working harder to keep you cool.
When possible, use the smallest cooking appliances in your kitchen such as the toaster oven, which saves up to 70% on energy use.
Take it outside – your grill is a great way to enjoy the outdoors and another great way to keep your kitchen cool.
Watch out for phantoms
Consider using a smart power strip to avoid phantom energy being drawn from devices that remain plugged in.
Video game consoles can add up energy costs, especially if left on all the time. Use the standby or sleep mode when possible to reduce power usage when not playing.
Have your scare-a-thon of movies on LED TVs, which use the least amount of energy compared to other models such as LCD or plasma.
Humidity horror
Even though it's fall, high temperatures across Florida are still a possibility. Keep your A/C cooling efficiently and trim costs by changing the filter regularly.
Each degree you raise your thermostat can save about 2-5% on cooling costs.
Ensure lamps are placed away from your thermostat as it may impact the reading and cause your A/C to run longer than necessary.
Keeping the blinds, drapes and shades closed is a great way to keep sunlight from heating up your home.
The Fangtastic Tool
To find even more ways to save, check out the FPL Energy Manager, an all-in-one tool that shows you the when, where and how of your home's energy use. The free tool is available 24/7 and helps customers to take control of their energy use by providing real-time insight. Read more about how the Energy Manager can help you take control of your energy bill here.
(Visited 26 times, 1 visits today)
Tags:
halloween
,
save energy
Last modified: October 14, 2021