WHAT: Shooters Waterfront kicks off its annual Rock the Dock concert series this summer with a line-up of outdoor musical performances hosted at the popular waterfront restaurant overlooking the Intracoastal Waterway. Guests will enjoy southern rock, the best of the 80's and classic rock 'n' roll concerts on stage by South Florida's beloved local bands in addition to food and drink specials all day long. The Rock the Dock concert series at Shooters Waterfront is free and open to the public.
The summer soiree will take place on Shooters Waterfront's lawn, and the party will span the venue's 4,000+ sq. ft. of picturesque waterfront space, offering a scenic location, valet parking and 340 feet of dockage for guests to arrive by land or sea.
The Fifth Annual Rock the Dock Concert Schedule Includes:
Saturday, July 20, 2019 – Southern Rock themed
· ShovelHead – 3 p.m. to 6 p.m.
· Southern Blood – 7 p.m. to 10 p.m.
Saturday, August 31, 2019 – Classic Rock 'n' Roll themed
· The Livesays – 3 p.m. to 6 p.m.
· Mr. Nice Guy – 7 p.m. to 10 p.m.
Saturday, September 28, 2019 – 80's themed
· Rubixx – 3 p.m. to 6 p.m.
· Stereotomy – 7 p.m. to 10 p.m.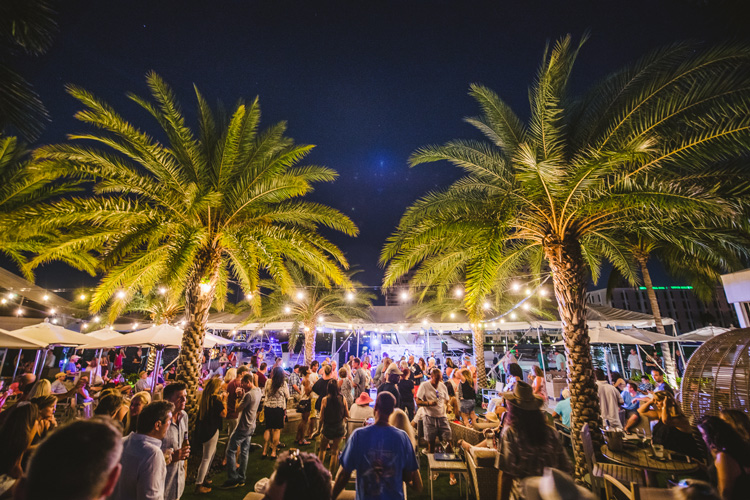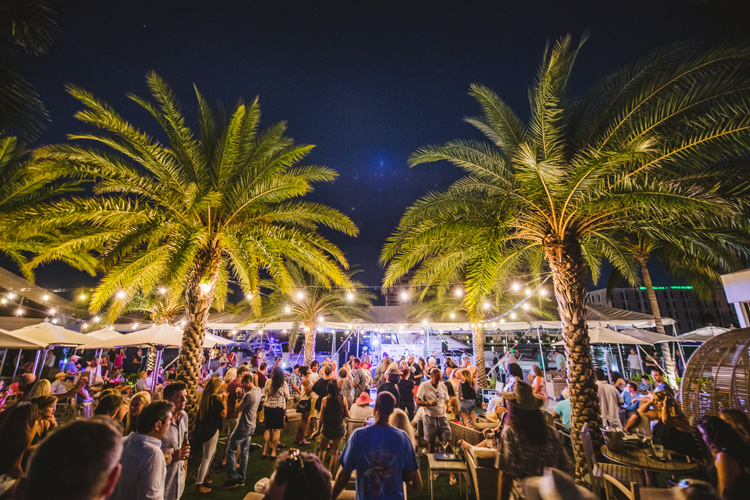 ---
About Shooters Waterfront:
Shooters Waterfront proudly embodies the memories and historic spirit of good times, great food and incredible views of the Intracoastal Waterway. After the 2014 remodel, Shooters reemerged as a destination restaurant with a modern look and new menu serving as Ft. Lauderdale's best take on waterfront dining. The new ownership has successfully revitalized the restaurant while preserving Shooters' one-of-a-kind atmosphere that loyal customers have come to know and love. From the sophisticated outside lounge to the contemporary dining room accompanied by three state-of-the-art bars, patrons can enjoy scenic Intracoastal Waterway views from day into night. The restaurant is open daily for lunch and dinner, with a popular weekend brunch on Saturday and Sunday (dogs welcome). Boasting 340 feet of dockage and complimentary valet parking, guests are welcome to arrive by land or sea. For more information, visit http://shooterswaterfront.com/ or call 954.566.2855.
WHEN: July 20, August 31, and September 28, 2019
3 p.m. to 10 p.m.
WHERE: Shooters Waterfront
3003 NE 32nd Ave. Fort Lauderdale, FL 33308
COST: Free entry – Open to the public
(Visited 160 times, 1 visits today)
Tags:
Rock n Roll
,
shooters
,
Southern Rock
Last modified: June 24, 2019