Mother's Day is just a few days away and  I know that some of you are wondering what can I possibly get mom this year? Yes we love flowers, cards and candy but let's face it that gets a little boring. I know there's really no way to repay mom for all that she has sacrificed for you and the grandkids but there are some really cool and inexpensive ways to simply say I love you. Here are my top 5 gift ideas that won't break the bank but will put a smile on her face.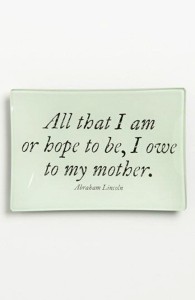 Trinket Tray $64.00 at Nordstrom.com
This tray is a great reminder of how much you adore mom. She can use it to keep jewelry and other trinkets in a safe place. It is a great reminder of your love and admiration for her.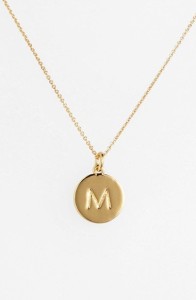 Kate Spade "One in a million" initial necklace $58.00
One side is the initial and the other has the inscription "One in a Million". Layering necklaces are in right now so this will be an instant hit. Every time she wears it she will think of you!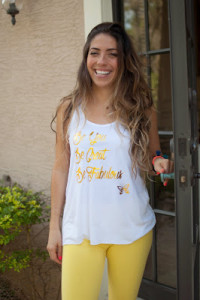 "Be You"  $27 at Sporty Mommas 
The Sporty Mommas "Be You" collection is perfect for the busy mom on the go. From bling caps to inspirational tees you can definitely find something for moms of all ages.  (Grab one for yourself too)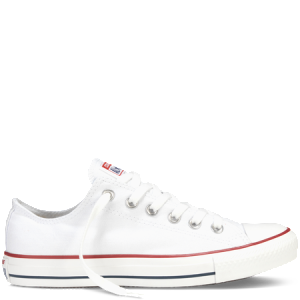 Converse Chuck Taylor Classic $60 at Converse
Converse is one of the oldest brands around. If your mom is a sporty momma she would love to rock these with boyfriend jeans, shorts and even dresses. The best thing is that these come in a variety of colors and can be found at almost every department store.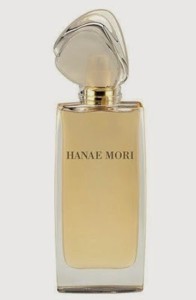 Hanae Mori Parfum $72 at Nordstrom
I love this scent. Believe it or not, I am on my third bottle. It is soft and sweet and I guarantee when she walks in a room heads will turn!
Written by:
Sharonda B. Stewart
Mom of 3
Owner, Sporty Mommas LLC